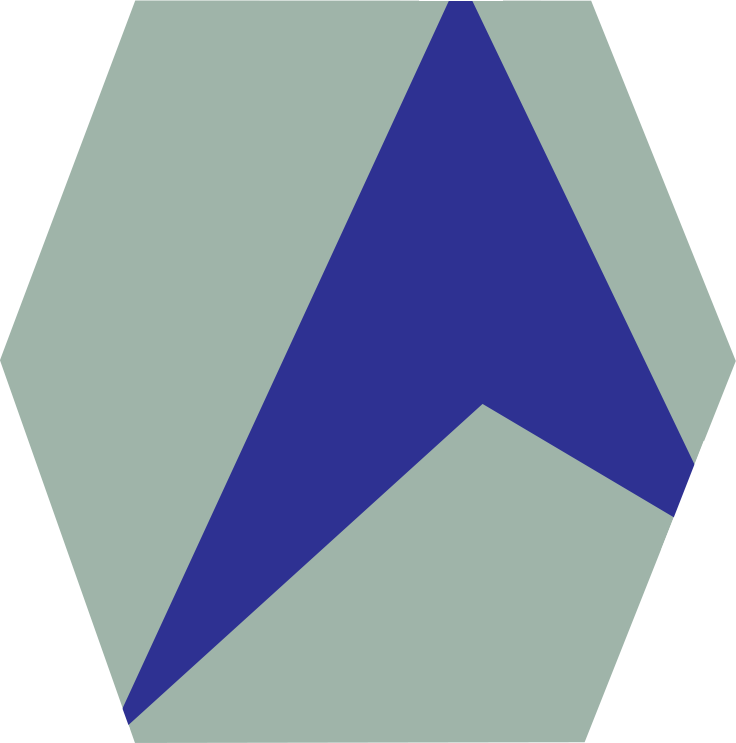 Company Overview
Appiarium LLC was founded in early 2012 by GVSU computer science professors Jonathan Engelsma and Hans Dulimarta. As full-time faculty members in GVSU's School of Computing, Jonathan and Hans had often sought out independent consulting opportunities between semesters during the summer months. Many of these projects involved mobile technology in one form or another. Given the amazing rate at which hand-held touch-enabled devices have become pervasive in our daily lives, the scope and frequency of these engagements also increased, to the point at which it made sense for them to form a partnership and work together as a team. Both have a deep understanding and passion for technology and combined have almost four decades of experience as software developers and computer scientists. Their experience ranges from designing and implementing mobile software systems, to helping clients adopt and develop strategies for effective deployment of mobile solutions.
What's with the name?
People frequently ask about our organization's name. One of the early discussions we had centered on what we should call our organization. Given our academic background, we felt a meaningful Latin name would be quite fitting. After tossing around a number of candidates, we initially settled on the word apiarium, which is the Latin version of the somewhat old-fashioned English word apiary. An apiary is a place in which domesticated honeybees are kept. If you ever have the opportunity to visit an apiary you will be immediately struck with the literal buzz of activity. Bees taking flight in every direction, and yet beneath it all a well-conceived plan in which every bee knows her particular role. Via a healthy dose of teamwork (honeybees are social insects that use surprisingly sophisticated methods of communication to work more effectively) and self-discipline she executes her task near optimally, deliver a sweetly unique product in the end.
This is what we aspire to do on every project we get involved in. This fact, along with Jonathan's life long interest in apiculture and penchant for connecting all things back to Apis melifera, made "apiarium" the perfect moniker. Unfortunately, despite our cleverness, we soon hit a roadblock, as the Internet domain name was already taken! In a (not so unusual) burst of creativity, Hans suggested we insert a second 'p' in apiarium. After a quick whois, followed by a visit to our attorney, Appiarium LLC was born.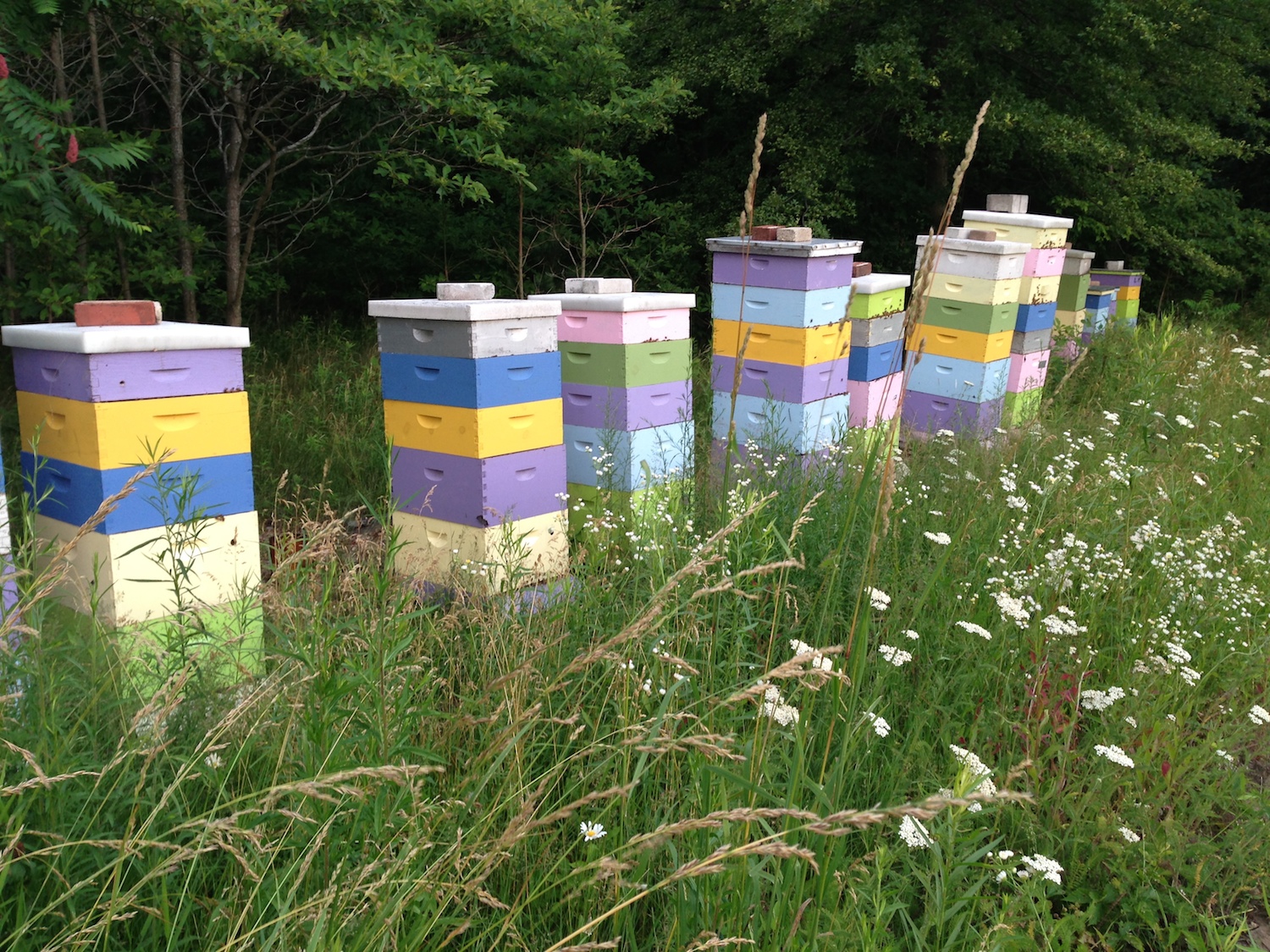 People
Learn a little bit about the people behind Appiarium!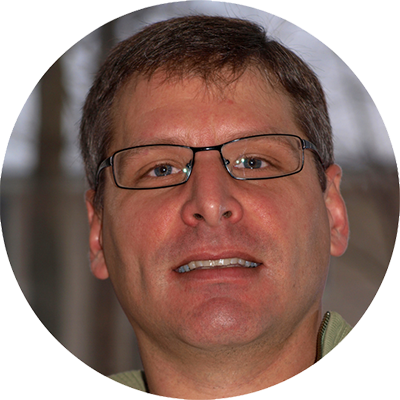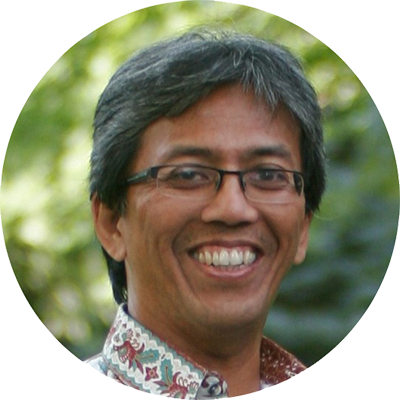 Jonathan Engelsma
Co-Founder
Jonathan Engelsma has 20+ years of experience in the mobile industry, including 16 years in various research and development positions at Motorola, Inc. In 2009 Jonathan formed the GVSU's Mobile Application and Services Lab where he and his colleagues conduct research in mobile and pervasive computing. Jonathan has his Ph.D. in Computer Science and has been granted seven mobile-technology related patents to-date.
Hans Dulimarta
Co-Founder
Hans Dulimarta is an Associate Professor in GVSU's School of Computing. Hans is a mobile technologist who enjoys both front-end device development as well as back-end development. In addition to his interests in mobile app development, Hans is an expert in computational geometry and computer graphics, holds a Ph.D. in Computer Science, and has published extensively in the field.
Don't Be Shy. Get In Touch.
If you are interested in working together, send us an inquiry and we will get back to you as soon as we can!