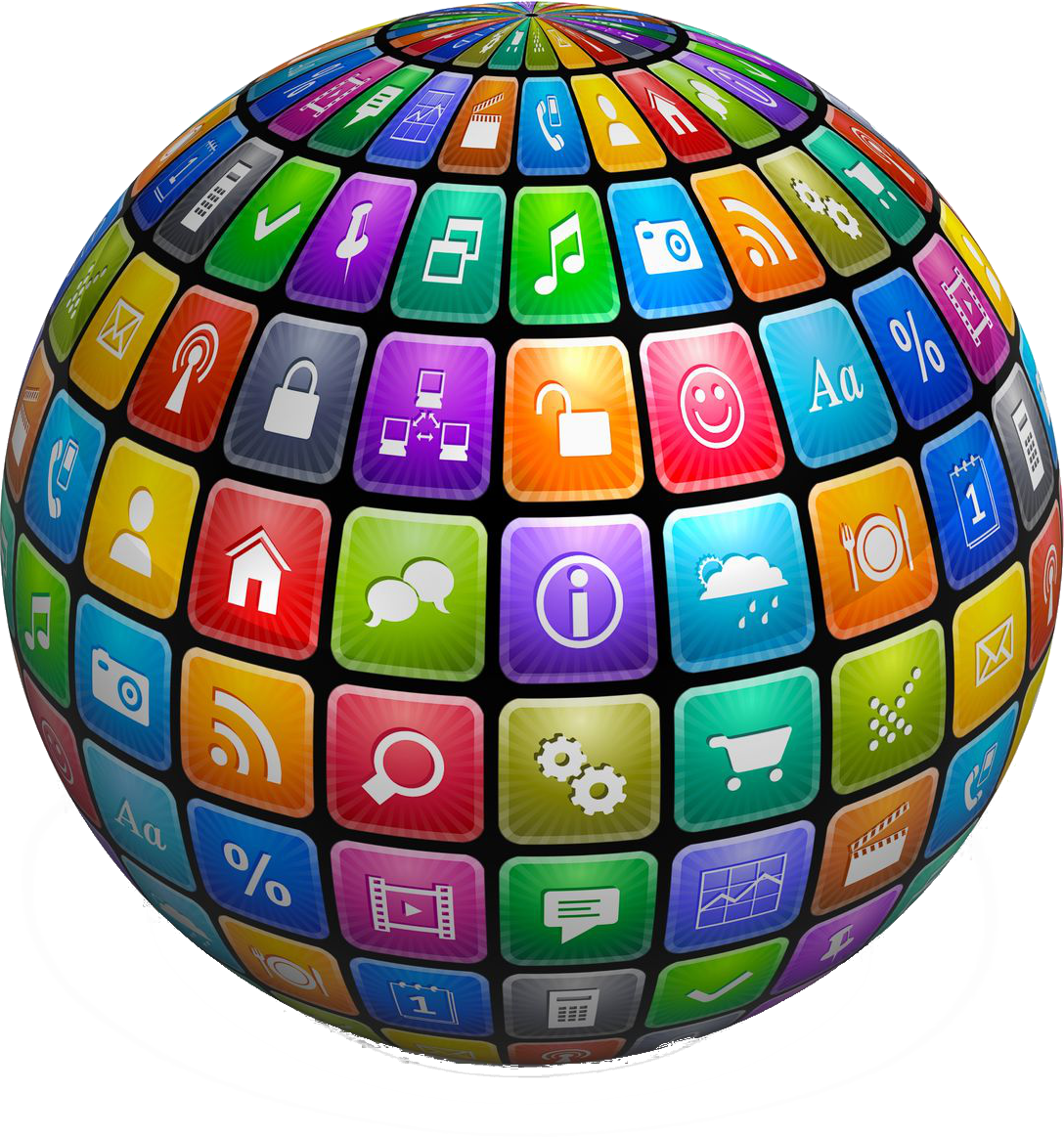 Appification refers to the transformation of legacy processes and physical objects into easy to use software (apps) that run on conventional smartphones and tablets.

We morph the ideas, objects and processes that exist in your world into apps that run on smartphones and tablets.

Appiarium offers a wide-range of on-site mobile development training services, ranging from intensive shorter get-up-the-learning-curve boot camps, to longer term multi-week courses.

Appiarium offers a free initial consultation in which we try to get our minds around your problem and determine how we might be able to help!
Contact Us Today
If you are interested in working together, send us an inquiry and we will get back to you as soon as we can!